Back to the Gold Souk
I ran out of time to explore the old city and the Gold Souk last time I was down there. Went down there again today and I'm glad I did. Spent some time in the Gold Souk, the largest of the old shopping areas specializing in gold and silver jewelry. The gold was real, but all that stuff looks so damned gaudy as to be tasteless. Not even Mr. T would wear some of this stuff. Didn't see any Saudis buying this gold jewelry at all, and if they're not buying it, who is?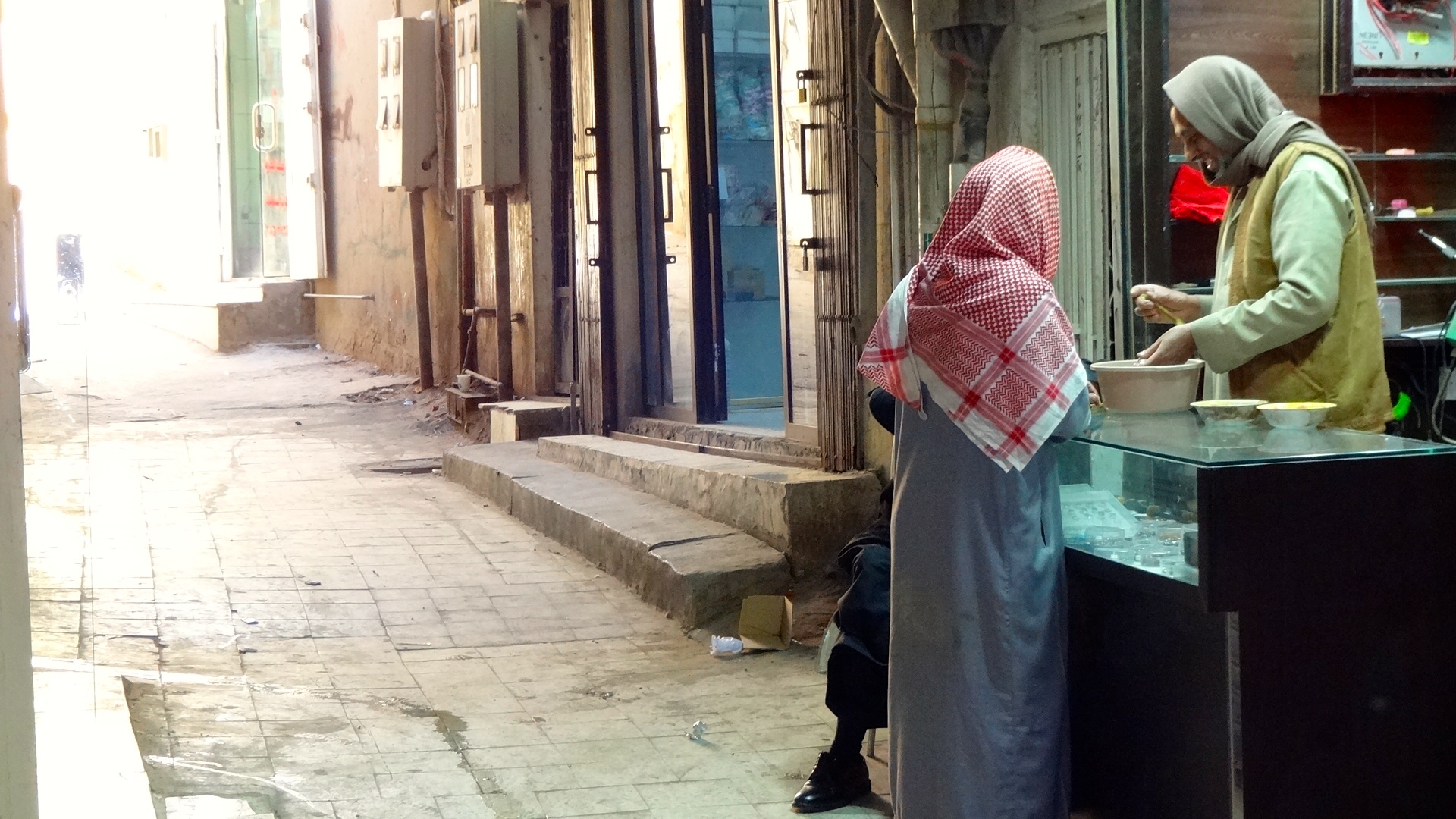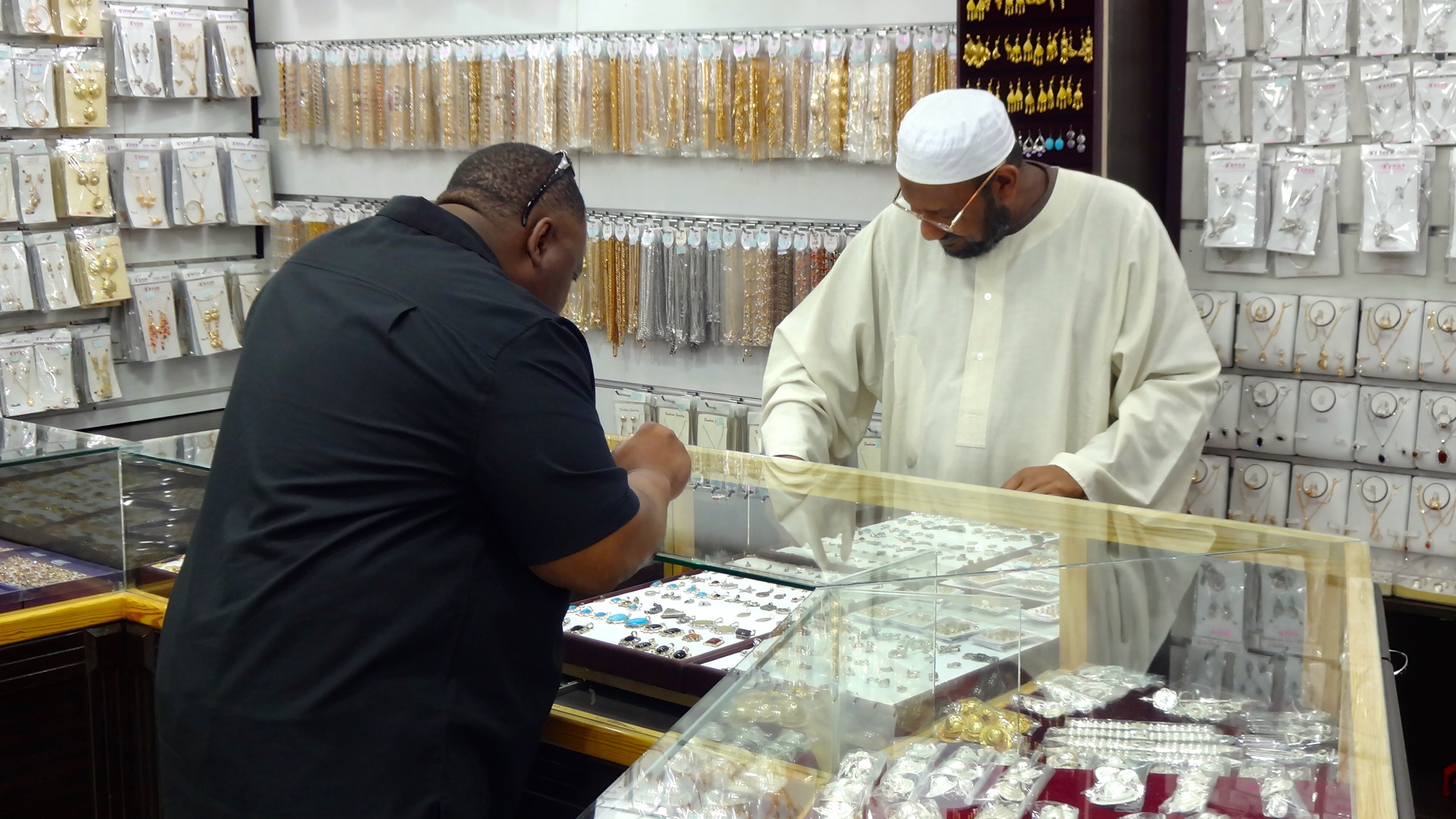 I ended up being more attracted to the silver chains and bracelets. One of the shop owners pulled out some silver charms, pendants, and chains, and I noticed that there were six horseshoe charms and one camel. Bought all of them to give to the Mule Train Ladies when I return to the States. The gold stuff? No need to go back and rethink my lack of purchase.
I spent the remainder of the mornings exploring the remaining old buildings that are being knocked down rapidly in preparation to build yet another unoccupied commercial office building. Next post will address that in some detail.